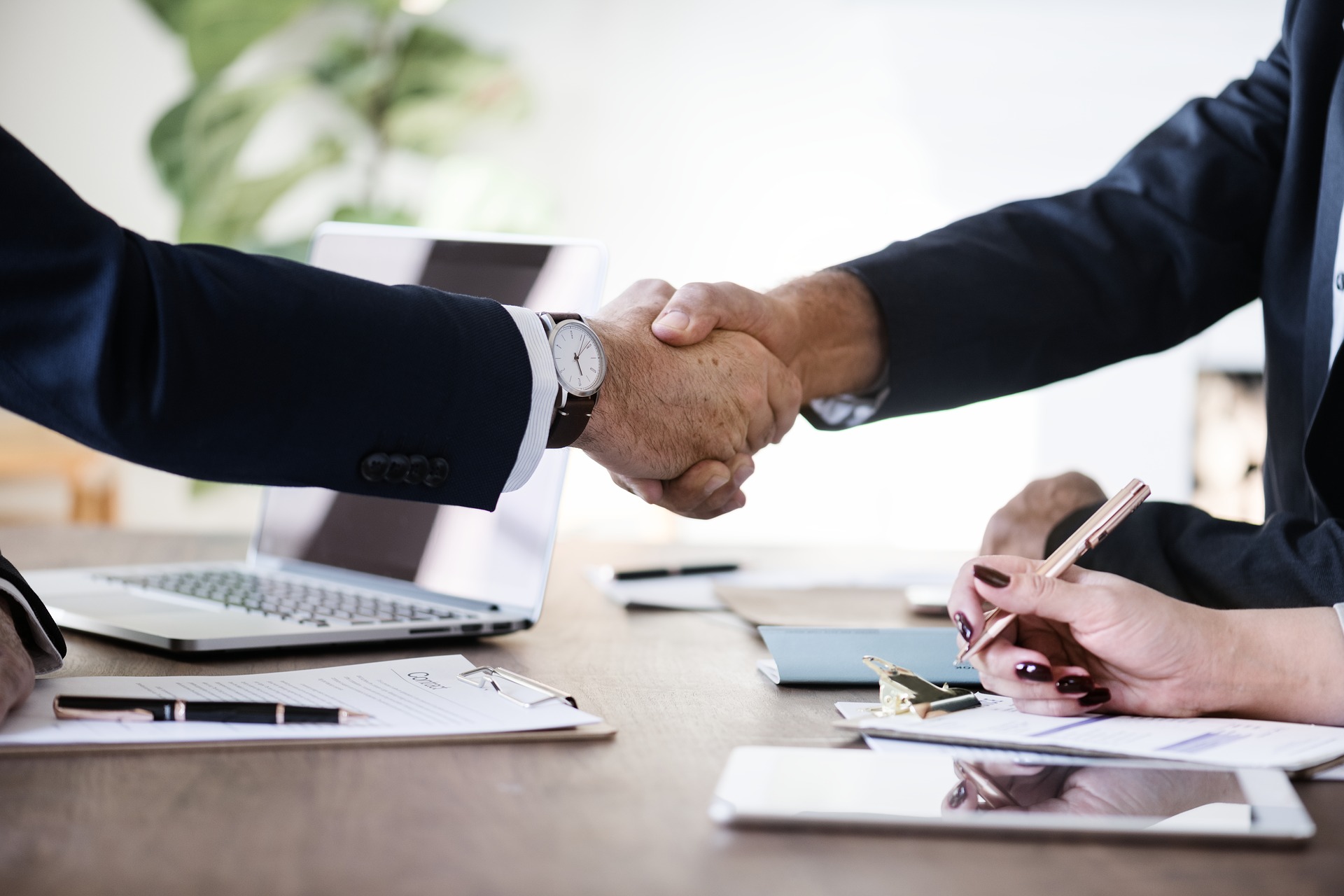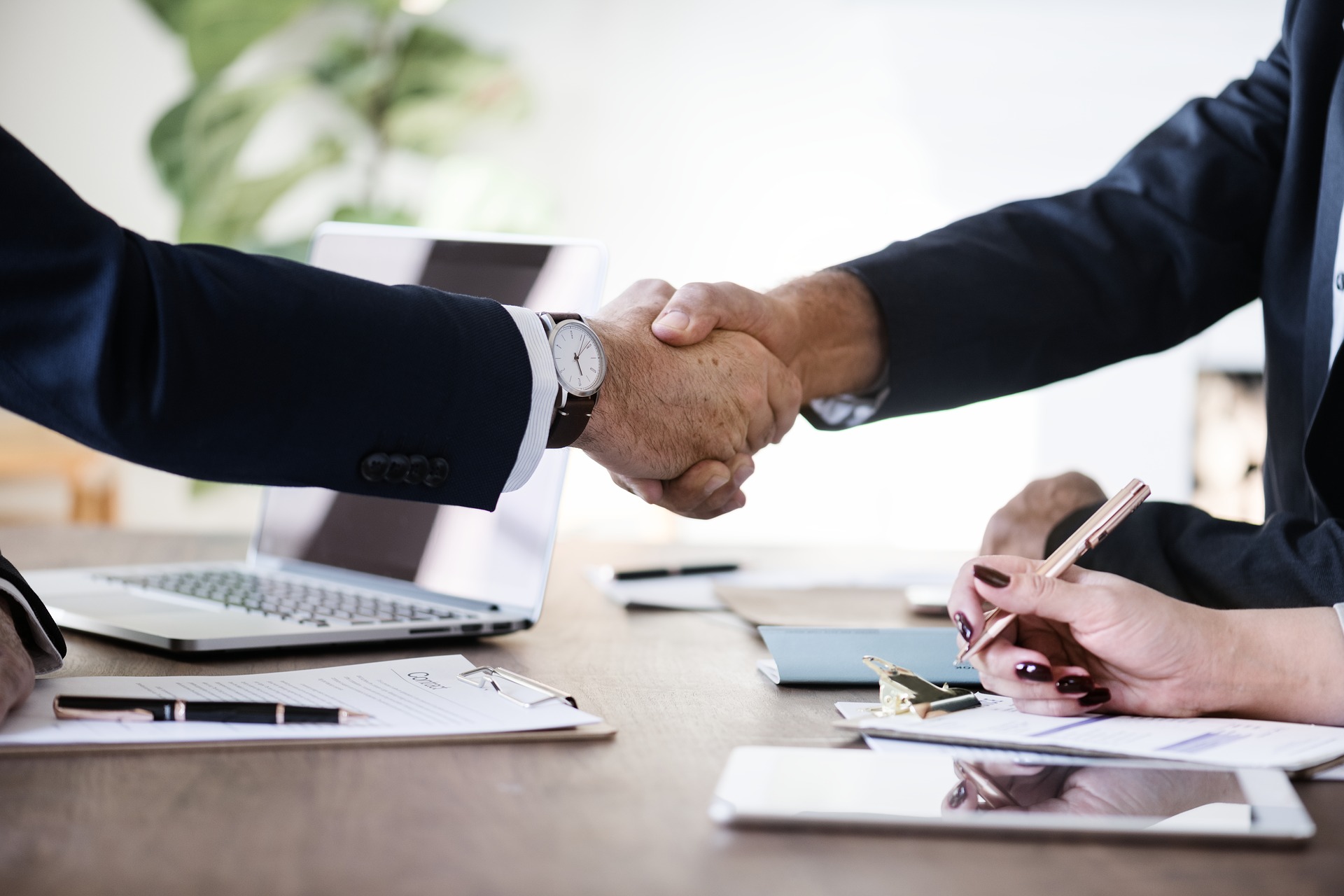 Why Bid?
Winning Government Work with Tendering
Why Bid?
Winning Government Work with Tendering
Why Should You Bid for Public Sector Contracts?
There has never been a better time for securing public sector contracts. The UK government has made it easier than ever to bid for work for public, with a target to spend £1 in every £3 with SMEs by 2020. A more open procurement process, with less red tape and paperwork has helped to make the process easier, and the move to advertising more opportunities on Contracts Finder has made it possible for businesses to find more public sector work than ever.
There are more than 50,000 public organisations in the UK, all of them legally required follow the same procurement rules.
Beating the Competition
These lower barriers to entry make it easier for everyone, this means that there is also more competition. However, not everyone will take an approach to bidding that makes them stand out from the competition. This creates an opportunity for business to use techniques that allow them to ensure they produce high scoring tenders and PQQs. And since all public bodies must use the same procurement process, once a winning bid strategy is in place, it can be used for all public sector clients.