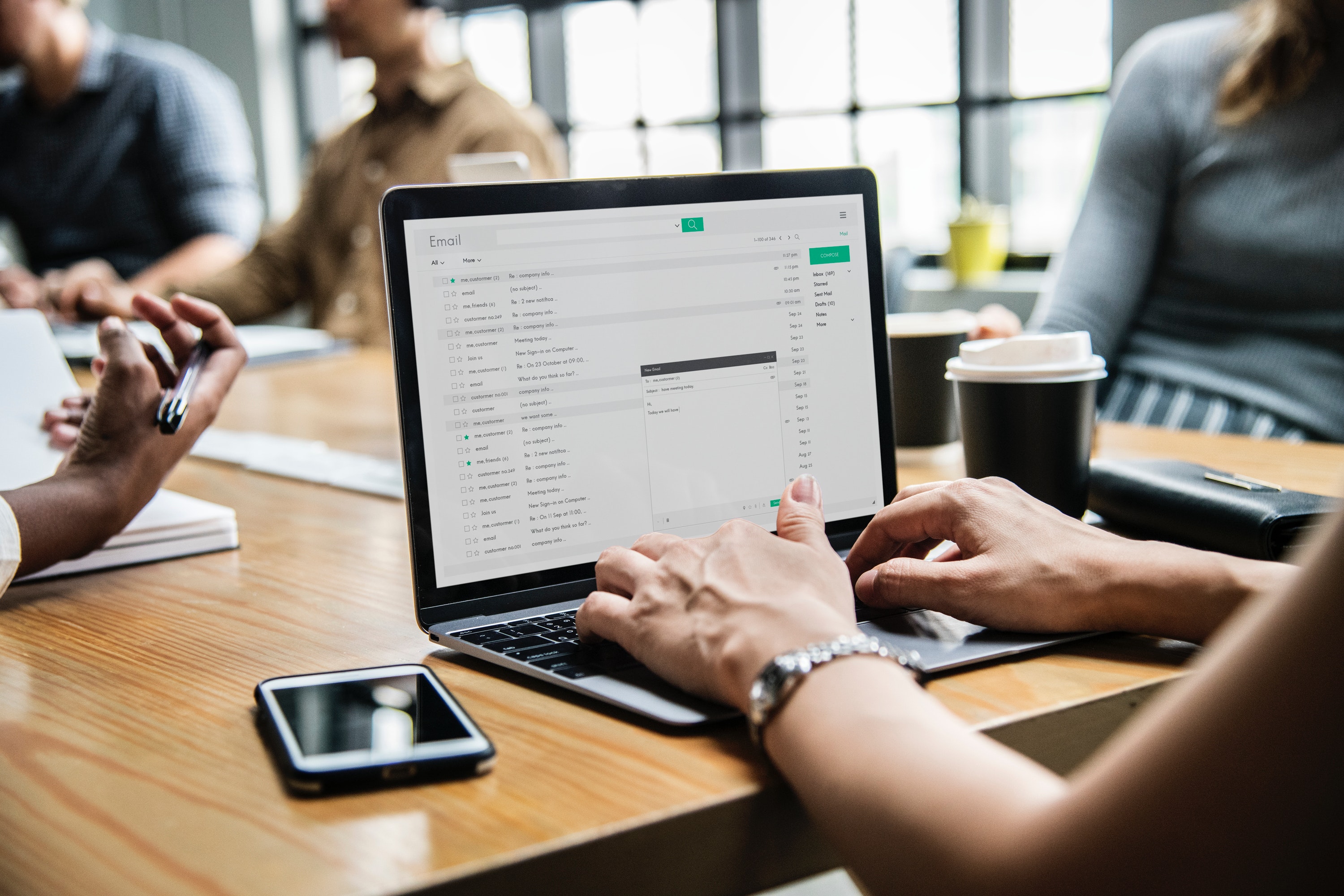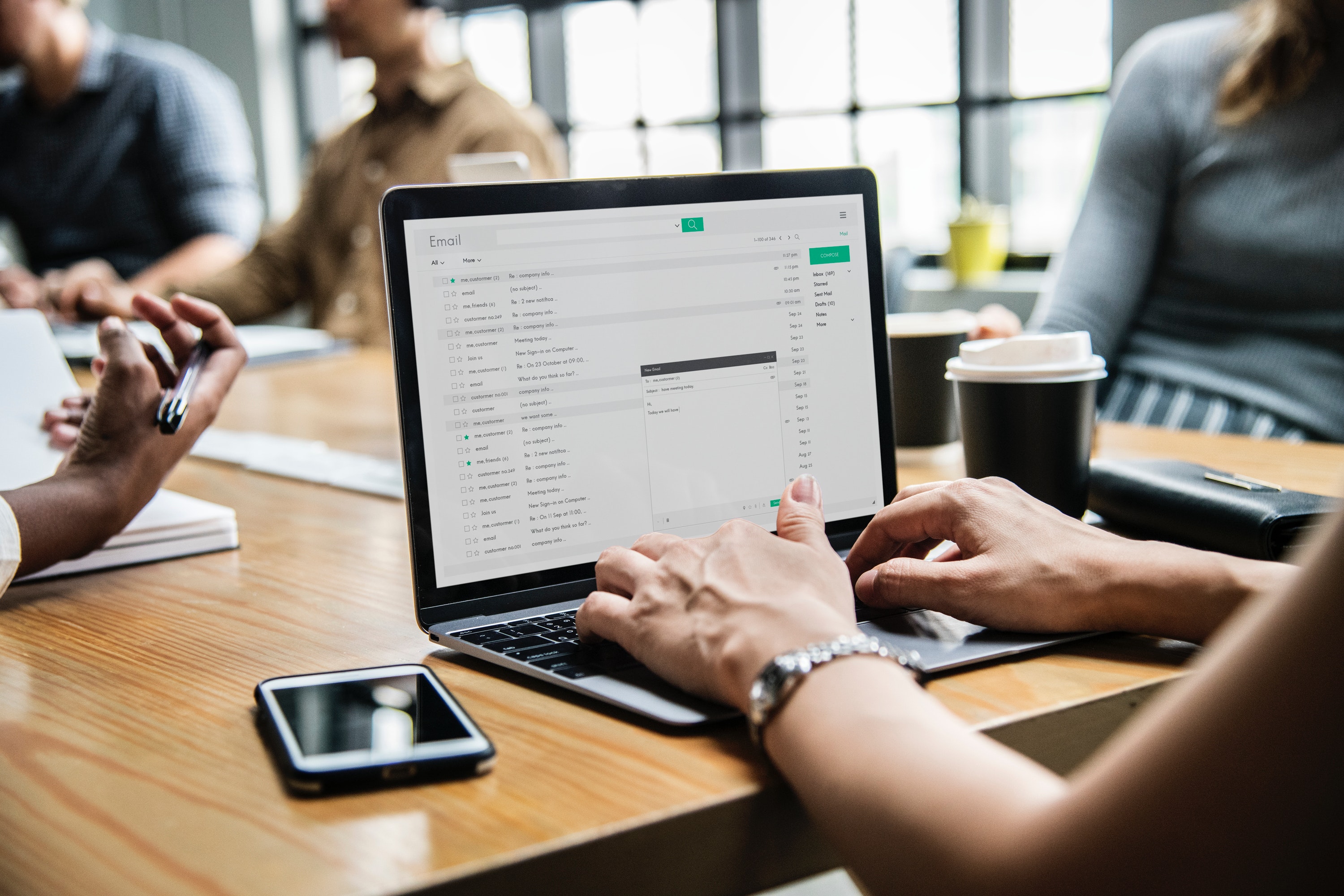 Whether it is your first bid, or you bid regularly, BidWritingServices.co.uk will provide you with the expertise you need to write winning tenders. To ensure this, we will undertake the following:
A full review of the tender specification and documents to understand what is being asked by the customer.
Compare the requirements in the tender specification to the services that your business offers.
Preparation of a bid strategy.
Writing of answers that are designed to score highly against the marking criteria.
A full review and proofing of the answers to ensure the bid is of the highest quality.
Preparation of the tender documents ready for submission.
Submitting the bid either in hard copy or electronically, depending on requirements.
Full review of the bid once feedback is obtained from the customer. 
These services will be tailored to the bid, whether it is a PQQ/SQ, an ITT, mini-competition, a framework, or an EOI. To do this, we have selected a pool of expertise that can deliver bids for all industries, and sizes, our expertise include:
Bid Directors
Bid Managers
Bid Writers
Editors & Proofreaders
Graphic Designers
Looking for a Bid Writer?
Contact us today to find out how we can assist with your bid writing