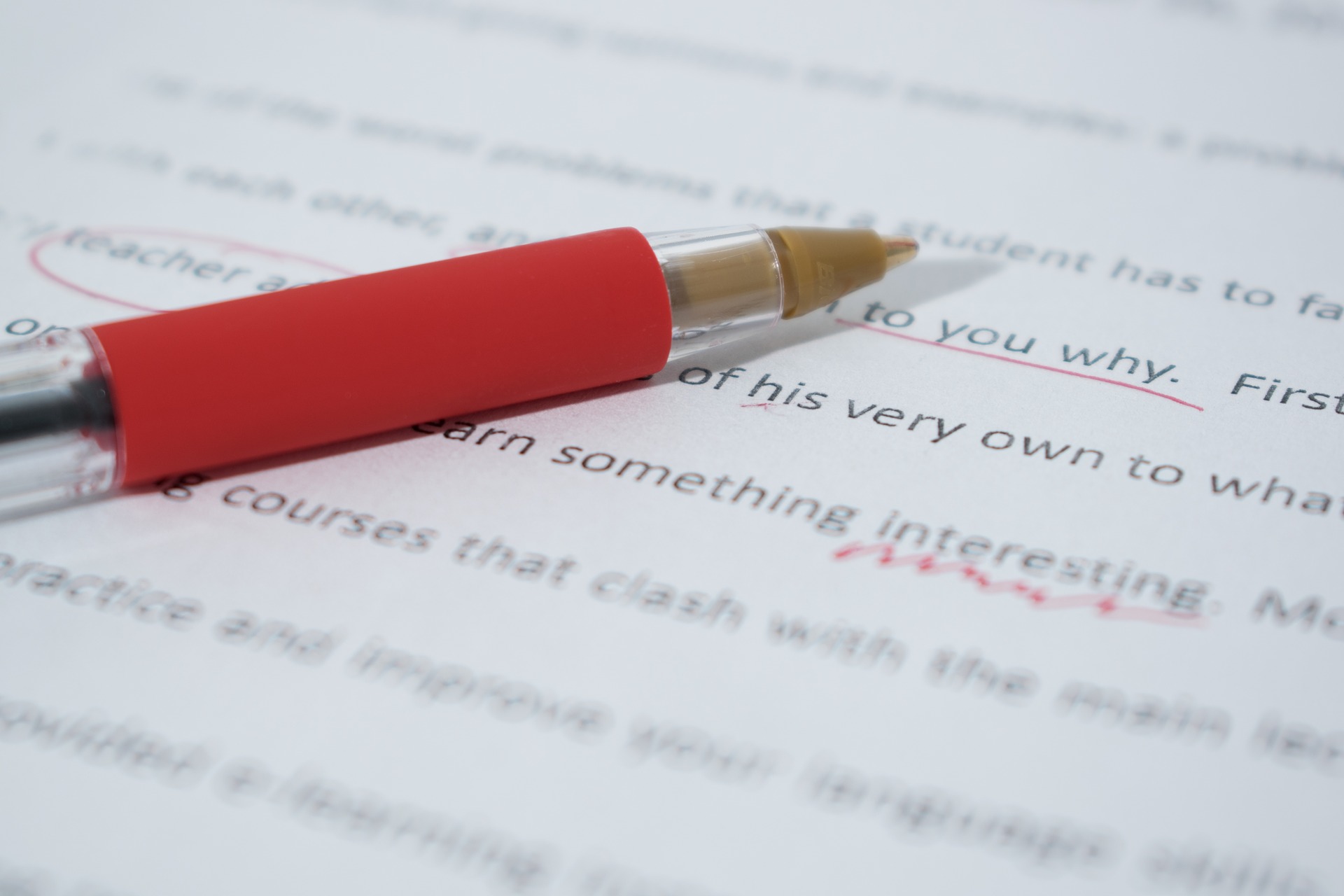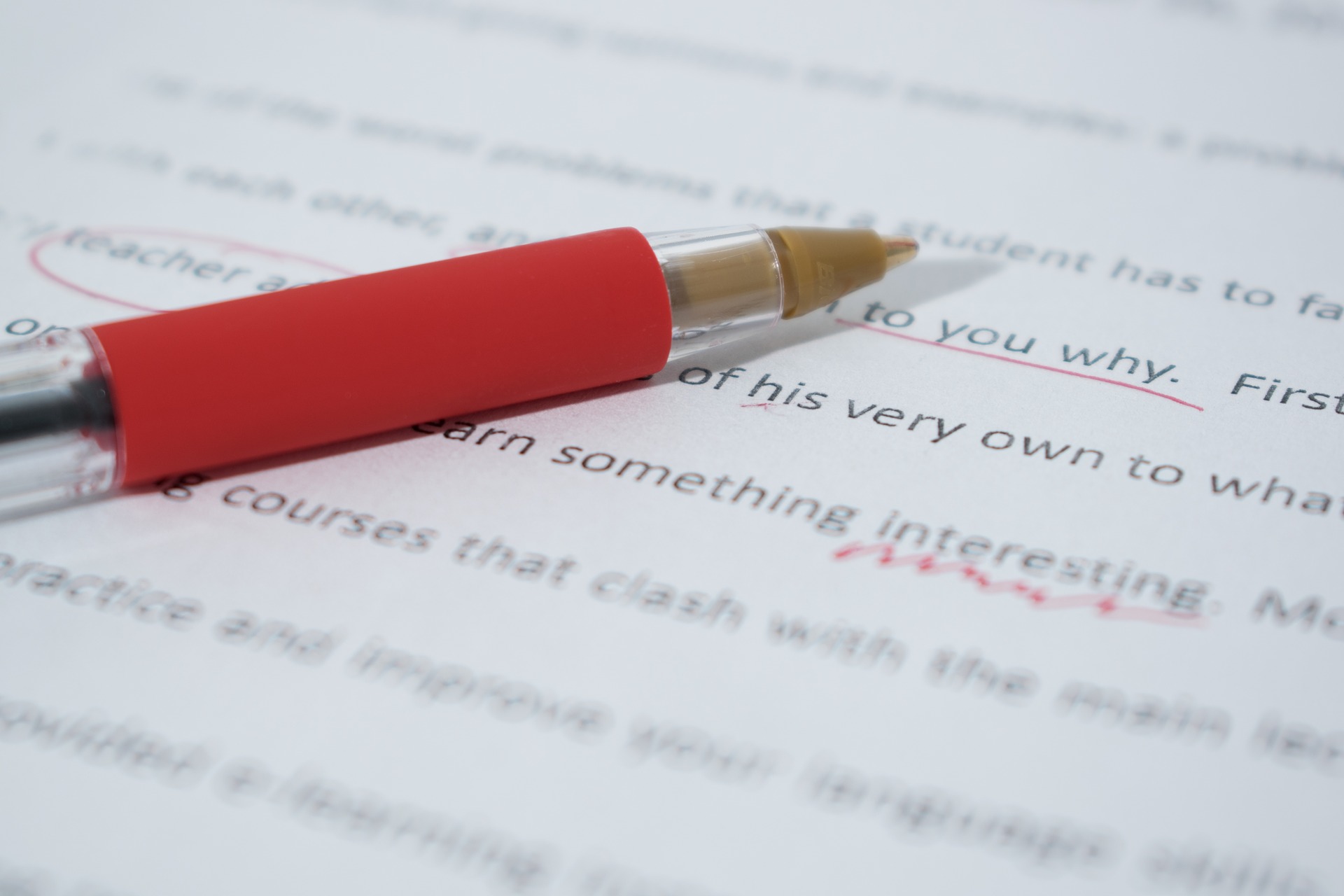 Tender & PQQ Review Services
Writing tenders and PQQs in house can pose problems when looking to review the completed answers. It is likely that you will be too close with the writing of the submission to be able to effectively review the bid. This can lead to missing important information that can make the difference between winning and losing.
If you are comfortable writing the answers yourself, but want an extra pair of eyes to check over the content, we will undertake a complete review of your PQQ or tender to ensure it is of a high standard.
Our Bid Reviewing Service Includes:
A full check against the specification (checking for compliance)
Review of the policies and procedures included
Review of each answer, with advice on areas for improvements
Completely marked up documents advising of suggested amendments
Complete proofreading
Review of the layout and presentation
Suggestions for improvements
Why is an External Review a Good Idea for Your Bids?
Critiquing your own work is very difficult, especially for tenders and PQQs, where it is important to understand how your organisation will be seen from an external point of view.
Our bid reviewing service provides a cost-effective solution for adding external input whilst keeping the bulk of the work in house. This allows you to retain full control of the bid management process, whilst including input from an experienced team of bid writers.
If your bid is a "must win", it is your first time, or you're not sure on how to improve on the feedback received previously, professional input can be the difference between pass and fail.
Don't leave it to chance
Get in touch now for a FREE no obligation discussion on your bid reviewing needs.