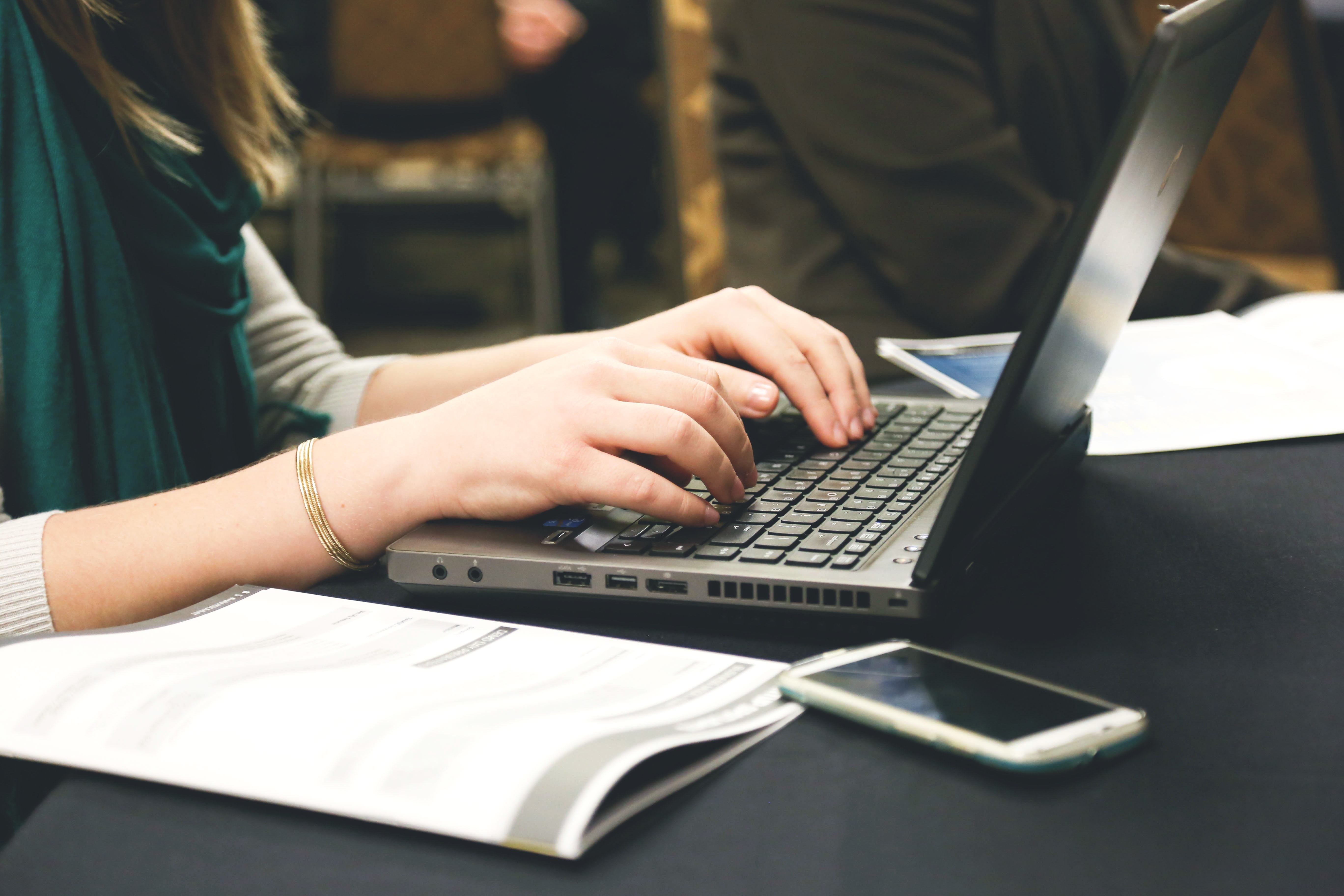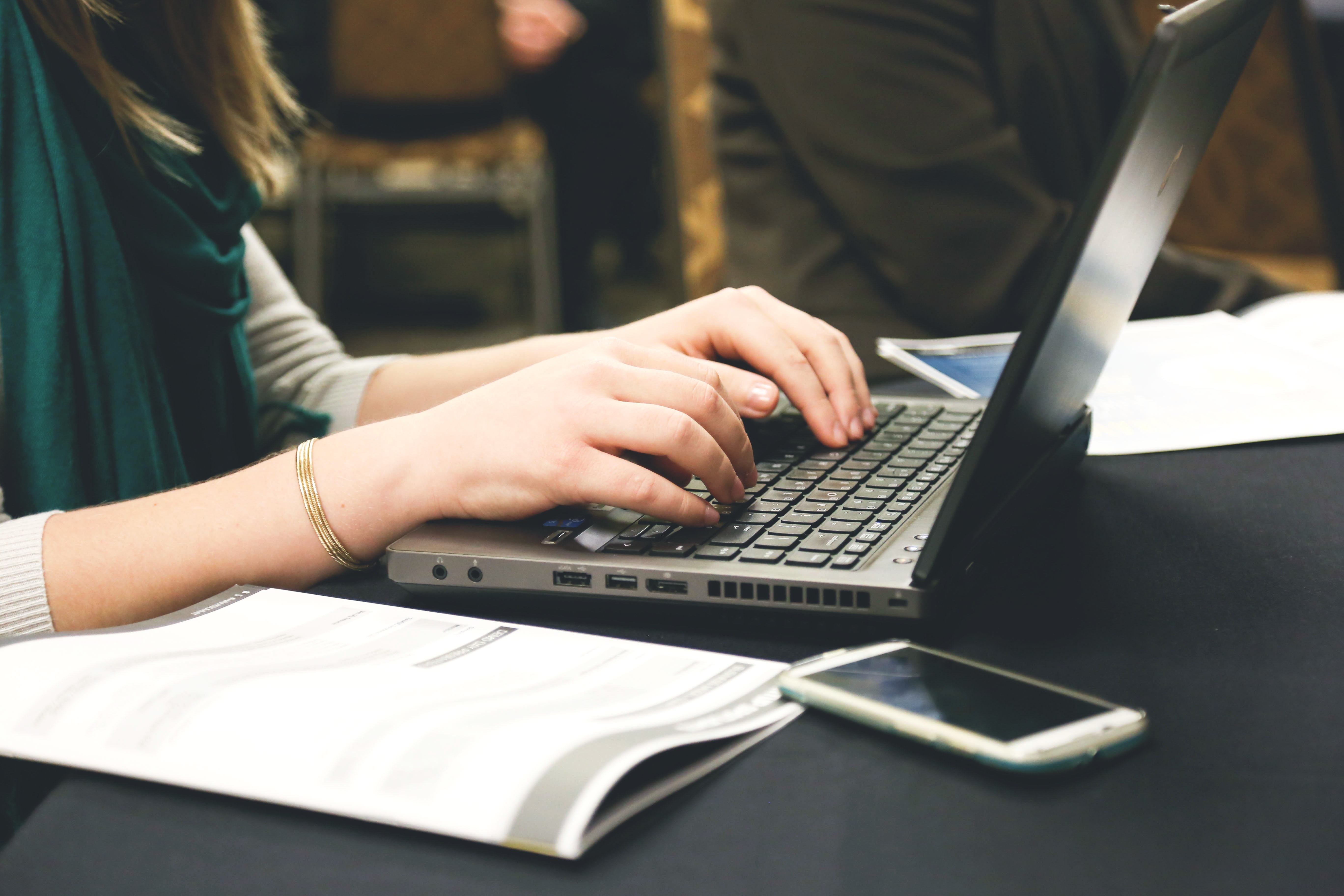 BidWritingServices.co.uk offers tender writing and bid writing services, supporting your business to produce winning bids by providing expert bid writers that deliver a complete tender process. We help our clients by eliminating the demand and pressure that tendering can place on a business, either through taking control of the entire bid, or providing an extra pair of hands.
To secure work in the public sector, organisations must submit competitive tenders, making a more open and fairer procurement process. This creates great opportunities for small businesses that would be otherwise excluded, but it requires high quality, carefully created tenders, that must answer specific questions, aimed at assessing a business' ability to provide the required service.
BidWritingServices.co.uk supports businesses, no matter their experience level, providing an add on, or all in one solution to help them win more work. 
Need help to improve your bids?
Contact us for a FREE no obligation discussion on how to write better bids.
Our business has grown significantly thanks to the extra work we have secured.
---
We had no idea where to start, BidWritingServices helped us pick up new contracts.
---