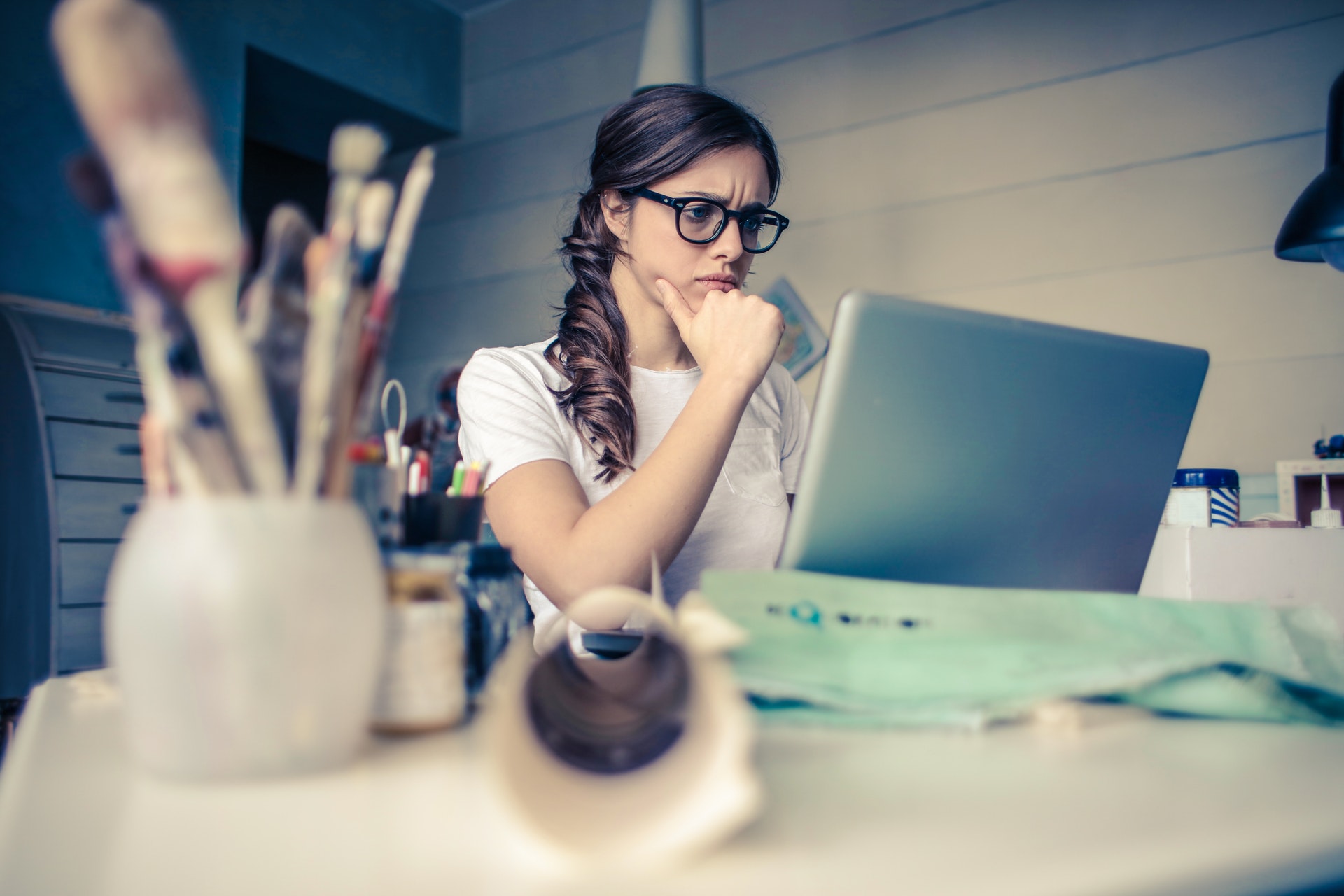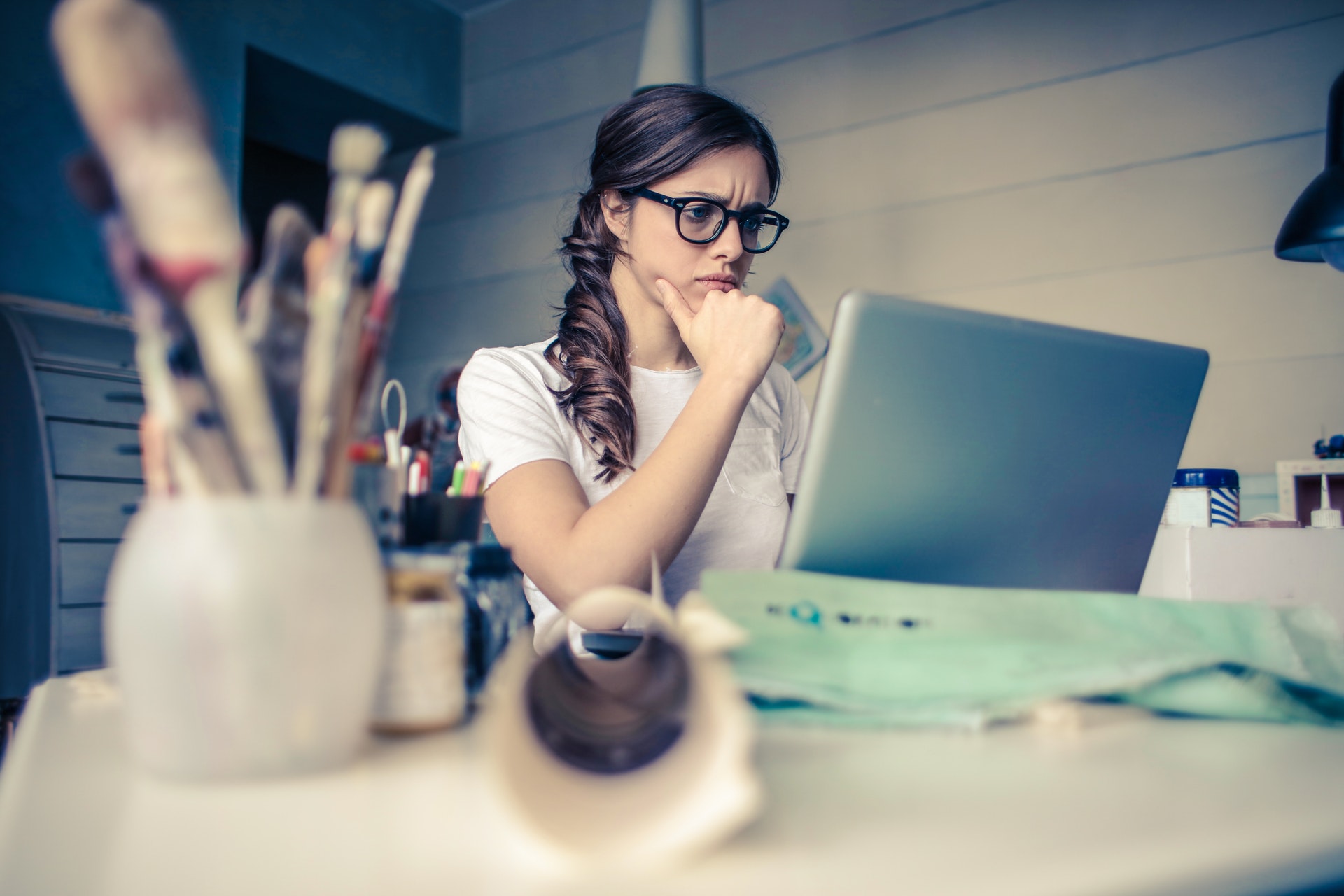 Finding Tenders & PQQs
To begin winning more work from competitive tendering, first the correct bids must be found. If you don't know where to begin, it can be very daunting, with hundreds of tender portals, and many paid for services that promise to find you all the best tenders. But you can don't need expensive subscriptions, our team will work with you to understand what your business has to offer, and put together a plan on where, when and how to find the right tenders for you.
We are impartial, not trying to sell you a subscription to a platform, or charge you a commission.
Find more tendering opportunities
Contact us today for a FREE no obligation discussion on how we can help you find more bids.